...Continues John's adventures in musical social-realism,
but this time he takes things one stage further with a
slightly more sober (at times) look at various natural
transitional processes.

That having been said, the songs are anything but
morose or self-indulgent; in fact they are very generous
in their meaning and adaptability to all. Oh, and they
sound lovely too!



Track Listing
		

Back in Blighty (click to play a sample)
Lament for ma Banjo-case (click to play a sample)
Varnished (you will last forever) (click to play a sample)
A Change is as Good as a Rest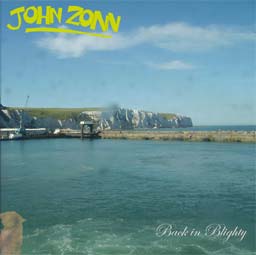 © JR Discs 2008

The CD is available to purchase here.
Or all the tracks are available at the Bandcamp website.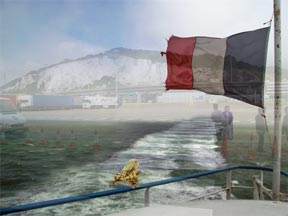 © JR Discs 2010





© Copyright exists on this website and on all products listed herein.
Infringement of this copyright could lead to prosecution under international law.