...Continues John's adventures in musical social-realism,
but this time he takes things one stage further with a
slightly more sober (at times) look at various natural
transitional processes.

That having been said, the songs are anything but
morose or self-indulgent; in fact they are very generous
in their meaning and adaptability to all. Oh, and they
sound lovely too! At £5.10 (incl. postage) to UK, it's a snip!!



Track Listing
		

Back in Blighty (click to play a sample)
Lament for ma Banjo-case (click to play a sample)
Varnished (you will last forever) (click to play a sample)
A Change is as Good as a Rest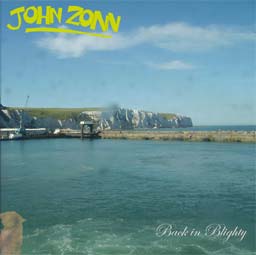 © JR Discs 2008


The CD is available to purchase from this website - email me to find out how!

£5.10 incl. P&P - UK
£7.50 incl. P&P - Europe
£8.70 incl. P&P - International

Transactions only by: Cheque, International Bank Transfer, or PayPal (£0.50 surcharge per item for using this last method).
Currency of preference is Sterling (no handling charge), but Euros or US Dollars (plus handling
charge of £1.35 per item at current exchange rate) can also be accepted.


Currently, all the tracks are available to listen to in full, and purchase (as mp3s) at:
IndiependenceMusic.net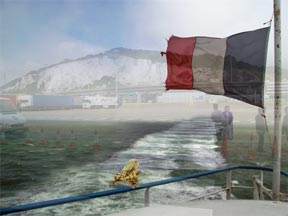 © JR Discs 2010


Read a REVIEW.







Or click here to go to the RECORDINGS page



© Copyright exists on this website and on all products listed herein.
Infringement of this copyright could lead to prosecution under international law.