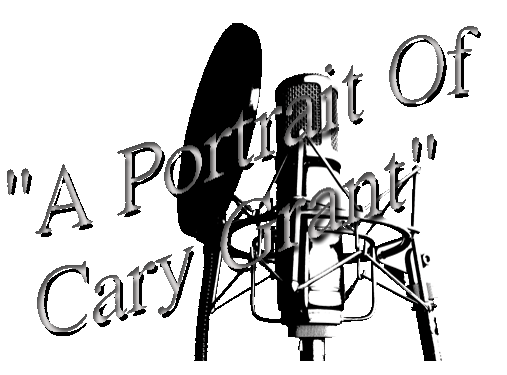 Track Listing:
		

A Portrait Of Cary Grant (click to play a sample)
Spiritus Flumine(click to play a sample)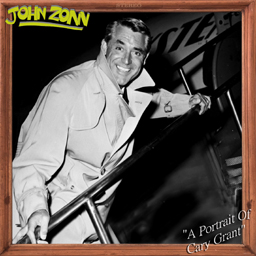 © JR Discs 2019

The single is streamable or downloadable from the Bandcamp website,
or the actual physical CD is available to purchase here.






Click here to go to the RECORDINGS page



© Copyright exists on this website and on all products listed herein.
Infringement of this copyright could lead to prosecution under international law.