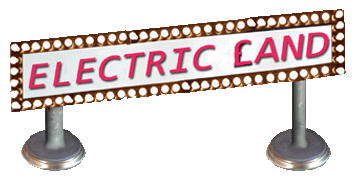 A tale of today... a zeitgeist... a spirit of the age... avant garde... released to the world on 29/02/2020



Track Listing:
		

Electric £and (click to play a sample)
Notice To Recipient(click to play a sample)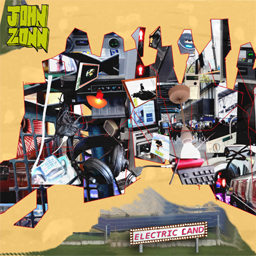 © JR Discs 2020

The single will be streamable or downloadable from the Bandcamp website,
or the actual physical CD is available to purchase here.






Click here to go to the RECORDINGS page



© Copyright exists on this website and on all products listed herein.
Infringement of this copyright could lead to prosecution under international law.