Brooding... ominous... reflective... insightful... novel... groovy... released to the world on 12/08/2020



Track Listing:
		

Prelude For Seven Voices
Piece for Four Acapella Voices
Piece for Strings and Piano Ensemble
We Live In the Boiler
Piece For Acapella Vocals And Clapping
How Do the Children Play? (Overture No. 2 by Mark Shah)
Stay Home, Save Lives
Finale (or is it?!) For Full Virtual Orchestra
Afterlude for Piano, Electric Guitars And Bass
Whisper Mode
There Is Hope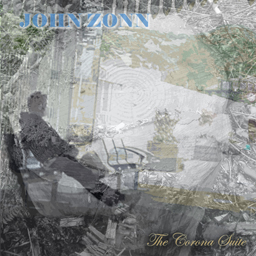 © JR Discs 2020

The album is streamable or downloadable from the Bandcamp website,
or the actual physical CD is available to purchase here.






Click here to go to the RECORDINGS page



© Copyright exists on this website and on all products listed herein.
Infringement of this copyright could lead to prosecution under international law.