Ohhh-my-goh-hod! This is like-uh... just listen to this reecordding yah. It is just like-uh... toaaadillleee awesumm! This ehhs
like-uh... nearly twennee yeearrez of Zonn-i-man-tastic zonn-nn-ee-mism! Y'know it's like-uh... all his ti-ah-m in
Brydenn, n'Hoh-ohvve, (like-uh... liddl plaiss in the yoo-kay) yah, when he wuz like... re-allee livin' therre, y'know! It's soh-uh
like-uh... toadileeee thiss senturrehh yah; so like-uh Zonn-i-tastic-everree-one-of-his-best like-uh... songz n'sheht, yah!
Lissen-to, no, like-uh, buy ehht!! You juss gottuh, coz it's like-uh... muss be duhnn yah, so like-uh... hasstoobeeyeh!

(click to play a sample)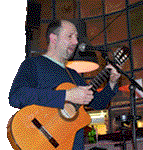 Track Listing:
		

Headhunter's Song (live at 'Speakeasy' - first ever solo gig!)(previously unreleased)
You Make Me Melt
Mucky Pup (live at Bom-Bane's)
Night Of The Moths
Don't Speak Too Soon
Hands Of The Brewery
Glove
Mes Parents Sont La France
Los Galgos (live at Ravensbourne)(previously unreleased)
Back In Blighty
A Change Is As Good As A Rest
It's A Dog's Life
The Die Is Rolled
Family Man
The Wood Pigeon (live at Bom-Bane's)
Mothbox
The Service Station Of My Dreams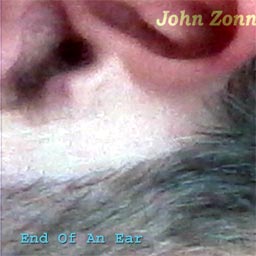 © JR Discs 2016

The whole LP is streamable or downloadable from the Bandcamp website,
or the actual physical CD is available to purchase here.






Click here to go to the RECORDINGS page



© Copyright exists on this website and on all products listed herein.
Infringement of this copyright could lead to prosecution under international law.