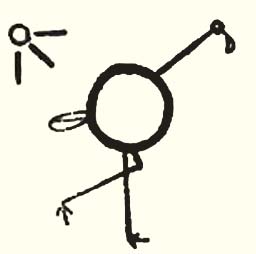 © JR Discs 1988

PRECARIOUS FLAMINGO


First album by Zonn (as 'Alias' John Riley), using famous 4-track technique.
Ethereal nature, with gritty finish.
Acoustic songs, electric blues, gothy-psychedelia, spaced-out ambience and poetry.



Track Listing
		

Cosmic Sister Love
Obzedrollis Cool
Long Term Memories
Naked Libido
Down Country
Supper in the Morning
Devils and Angels
Rhubarb Jam
Please Remember Me (click to play a sample)





Click here to go to the RECORDINGS page.



© Copyright exists on this website and on all products listed herein.
Infringement of this copyright could lead to prosecution under international law.