...Is a collection of newer and older songs that were recorded
live in the studio. This means pure vocal and guitar and no
overdubs - crikey!! There are five newer songs, which
were all written in 2004. Also included are three of the
favourites from Photocopy of my Mind and one track
that Zonn wrote when he was 20. The recording
was produced by experienced sound designer,
Rikki Borkum, at his Bayside Studio.




Track Listing
		

You Make me Melt
Caffeine Days/Cocaine Nights (click to play a sample)
Hands of the Brewery (click to play a sample)
Wandering, Wondering (click to play a sample)
Headhunter's Song
Glove (click to play a sample)
Bringin' it back Together
Body takes the Years
Don't Speak too Soon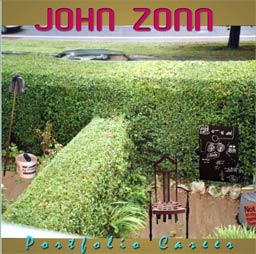 © JR Discs 2004

Tracks from the album have featured regularly on
RADIO GETS WILD online radio station...

...and you can buy the whole CD here
- or alternatively at the Bandcamp website.





Click on the above image to watch the
'Glove' video in a separate window!








Or click here to go to the RECORDINGS page.



© Copyright exists on this website and on all products listed herein.
Infringement of this copyright could lead to prosecution under international law.