...was mostly recorded alongside the rumbling road of revs and rotor arms; a kind of 'get-out-of-the-house'
collage of in-car capers - as much at home with the serious singer-songwriter strum-fests of the seventies,
as with the comically-crushing timorous tumultitudes of the tennies!

Although, alliteration aside, it's a damn good yarn - blessed with a bunch of
blinding ballads, suffused with some striking sound structures. Argh! It's no good, I'm just having real
problems not repeating the first letters of consecutive words: goddamn!

Basically, this album is 14 tracks of pure road-movie wonder, and the bespoke hand-crafted
card and paper covers are a delight to the vision and touch. Dare you buy one???
Jay Snelling says: "I think the playing and songwriting are John's best yet".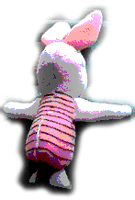 Track Listing:
		

Mothbox
Pack Up, Go Out, Turn On
Girls' Names (click to play a sample)
La Dame Dans Le Bois
Slipaway (click to play a sample)
We Are All Fighting
Through The Wood (click to play a sample)
If Everyone Was The Same
A Nasty Piece Of Work (click to play a sample)
Anything In My Memory
The Service Station Of My Dreams (click to play a sample)
One Step Closer To Heaven
Turn Off, Go In, Wind Down (click to play a sample)
The Big Scrap Car Dealer In The Sky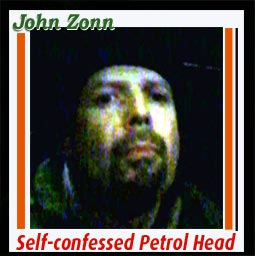 © JR Discs 2014

The whole LP is streamable or downloadable from the Bandcamp website,
or the actual physical CD is available to purchase here.







Click here to go to the RECORDINGS page



© Copyright exists on this website and on all products listed herein.
Infringement of this copyright could lead to prosecution under international law.