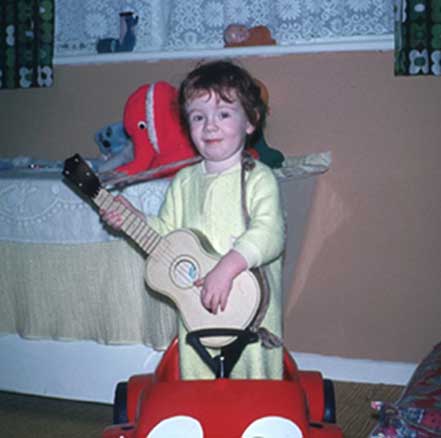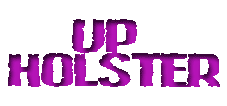 Is a band from Brighton (UK) that have a guitar and keyboard based attack with
a strong, deep backbeat, which provides a danceable (yet intelligent) sound.

Ginge steers the group - the man on the mike and the man with the pen.

Jim Best, John Fiddle, Dave Drum and Julian Tardo ride alongside - completing
the unlikely posse that sails headlong into the realms of fantastical encounters
and everyday occurrences - with great depth of feeling and sensitivity.

Their influences include B&Q crisps, Crunchy Rolos (RIP) and alcohol.

Catch them live (not to be missed!) and buy a CD at the Record Shop.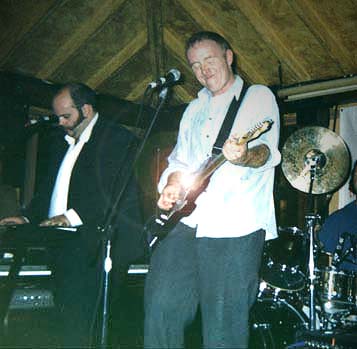 are:

Ginge - Vocals, Instruments and Others
Jim Best - Powered & Wooden Pianos and Backing Vocals
John Fiddle - Violin
Dave Drum - Drums & Percussion
Julian Tardo (at Church Road Studios in Hove) - Mastering


Album released November 2006 -






Check the OFFICIAL


Website


See another live photo on the WEDDING Page:





Or click to go to:






© Copyright exists on this website and on all products listed herein.
Infringement of this copyright could lead to prosecution under international law.