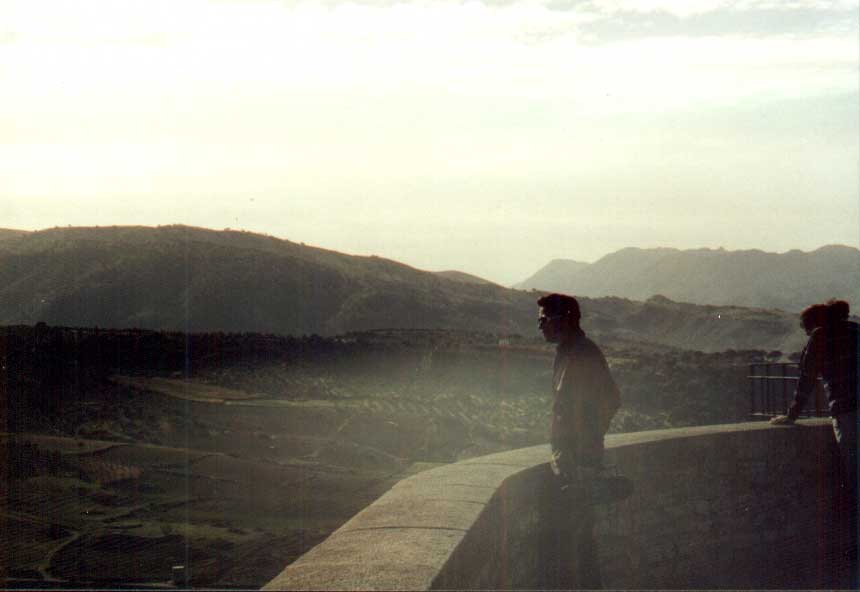 The King tells us what he can see out there...
(real photo of Elvis, at Ronda, Southern Spain) © 2001

Wilkommen, Bienvenue, Welcome!!


Clicking on the lovely 'Gardner' coat of arms below takes you back to the first (index) page.





Click on a button to go further...






© Copyright exists on this website and on all products listed herein.
Infringement of this copyright could lead to prosecution under international law.