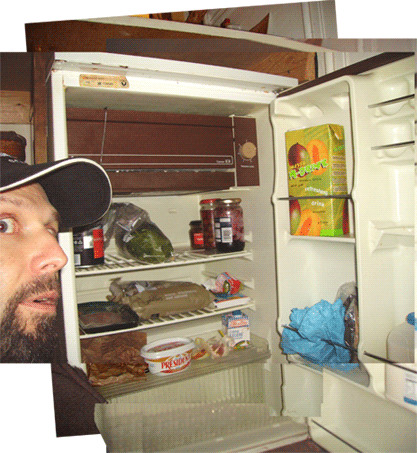 ART
Current online works:

ANDY GATHERCOLE
Saltdean Snaps
Locus

LEIGH MAYHEW
Soccer Stadia
Nature Trail

GARDNER MAN
Last Minute Text Pieces
Espana Por Favor

KATE BRADBURY
WOW!

ANDY GATHERCOLE & GARDNER MAN
Sketches of Spain

GROUP shows:
Last-Minute
There is no Death...


If you would like to exhibit some artwork, or if
you have any queries about the artists
or Art section at gardneronline,
then contact us at:


zonnjohn(at)gmail.com


The WELCOME page:



© Copyright exists on this website and on all products listed herein.
Infringement of this copyright could lead to prosecution under international law.